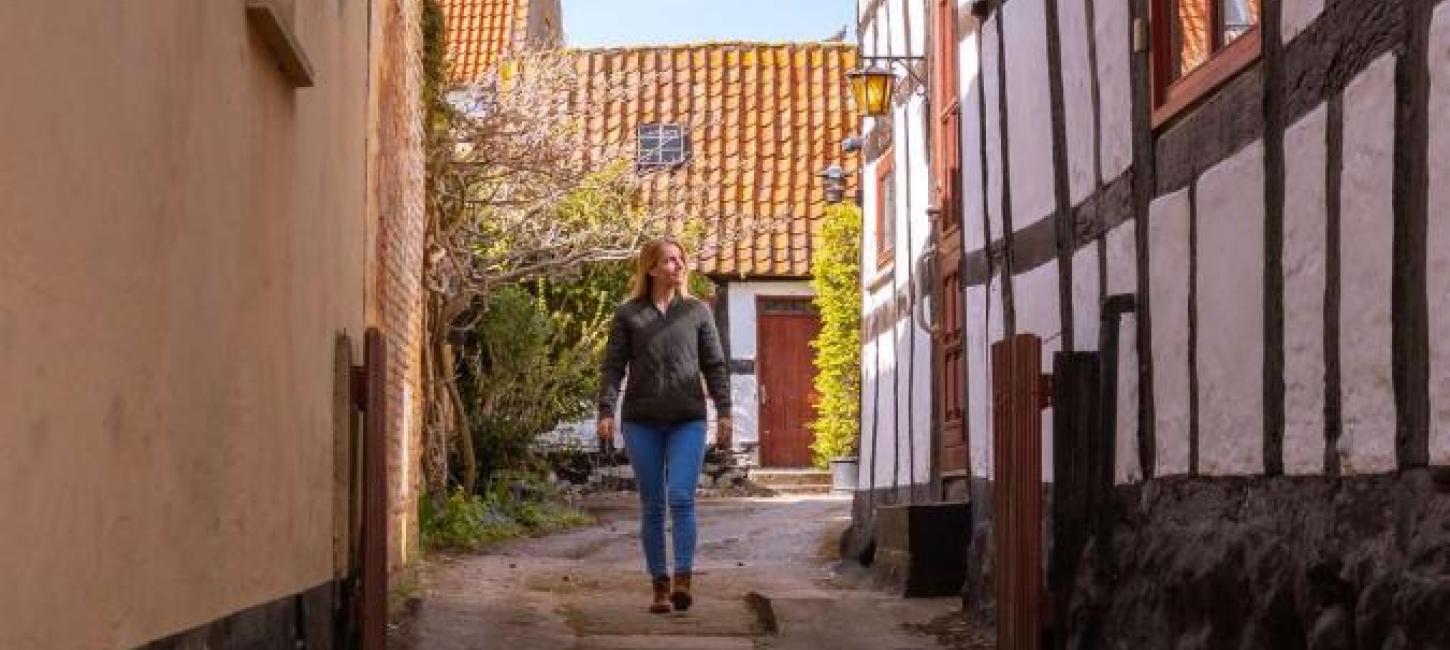 A walk through the market town of Assens
Take a walk in the old market town of Assens on Vestfyn. You can pick up the brochure at the tourist office, Kulturkajen, Willemoes' Plads 3 in Assens. Enjoy a nice trip on your own and experience the history in the small backyards and the narrow streets.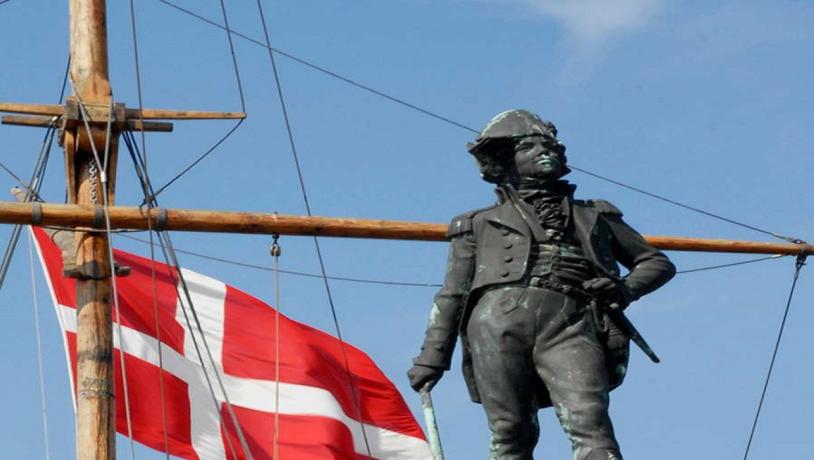 Maritim stemningPhoto:Tommy Jensen
Oplev flere forskellige historiske personer fra Assens, som f.eks:
Peter Willemoes
Jacob Gade
Harald Plum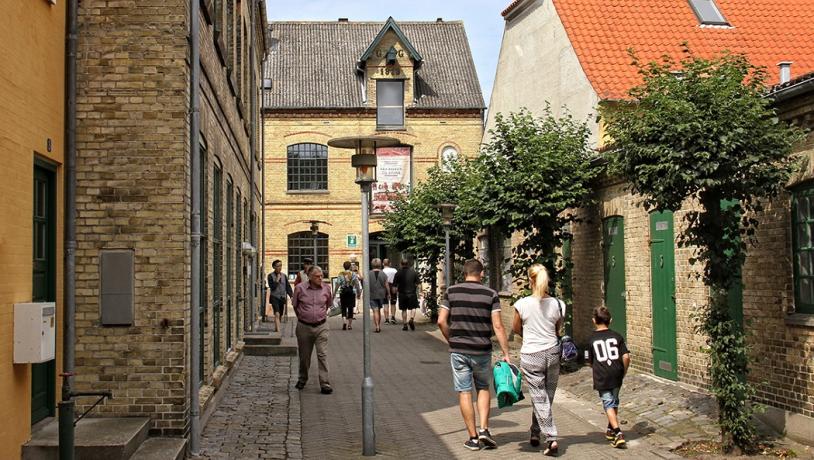 Photo:Andreas Schnalke
Oplev det historiske Assens, som f.eks:
Assens Toldkammer
Fyrtårnet på Midtermolen
Tobaksgaarden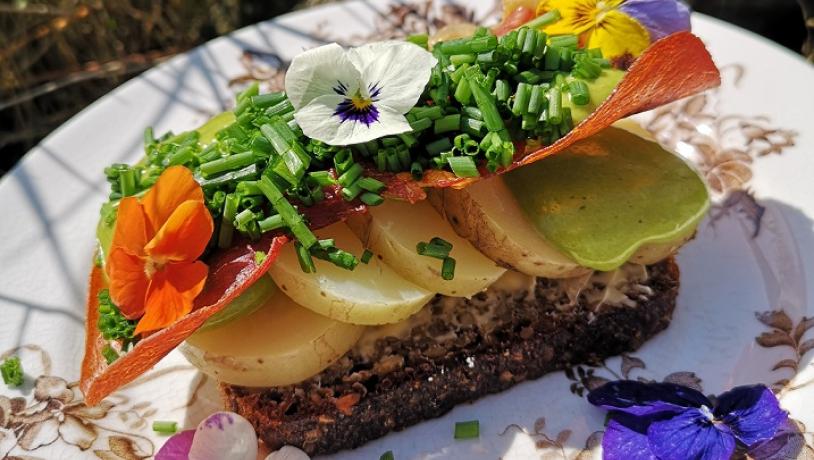 Photo:Kamma Kronborg Kommunikation
Oplev Assens mad og drikke, som f.eks:
Den lokale Vestfyn øl
Skænkestuen
Tobaksgaarden
PDF-filer til din byvandring
Herunder kan du downloade pdf-filer, hvor du kan finde relevant information til din kommende byvandring.
Du kan også hente brochuren 'Byvandring - Assens købsted' i turistbureaet, Kulturkajen, på Willemoes' Plads 3 i Assens (nede ved havnen).
Byvandring med eller uden guide
Læs mere herunder om vores byvandringer.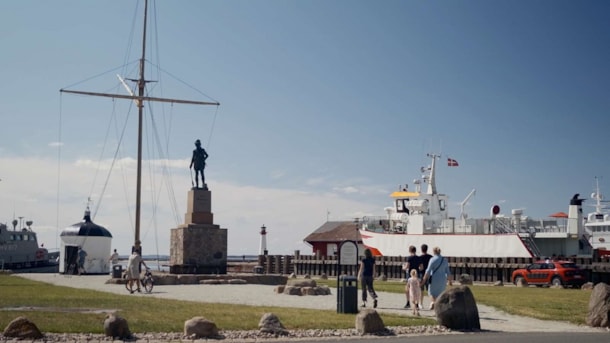 Photo:
Udvikling Assens - VisitAssens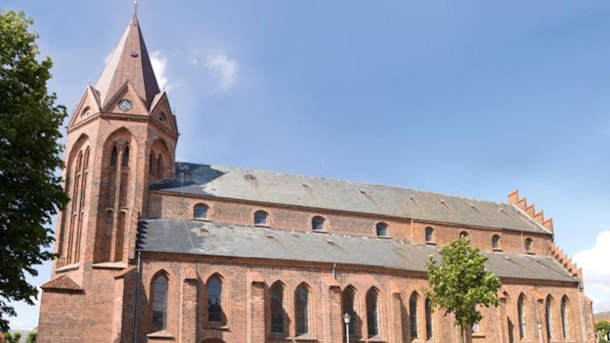 Photo: Udvikling Assens - VisitAssens
VisitAssens © 2023
English