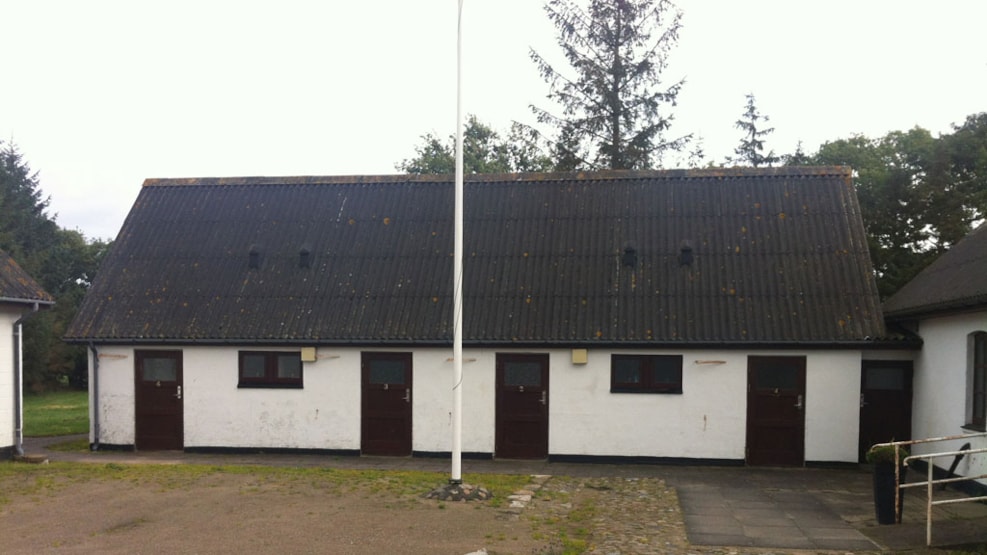 Holiday Home - Baagø
We offer overnight accommodation on scenic Baagø Island situated in the middle of the Little Belt. The island is accessed by ferry and there are several daily departures from Assens. The crossing takes 30 minutes.
The old inn on Baagø has been converted into 6 holiday apartments, each sleeping 3, for a total of 18 sleeping spaces.
Further details about Baagø Island are available on www.baagoe.info
Prices
Adult, per day: DKK 50
Children, 3–12 years per day. DKK 25
Flat per day: DKK 150
Breakfast is not included.
Cash payment only.