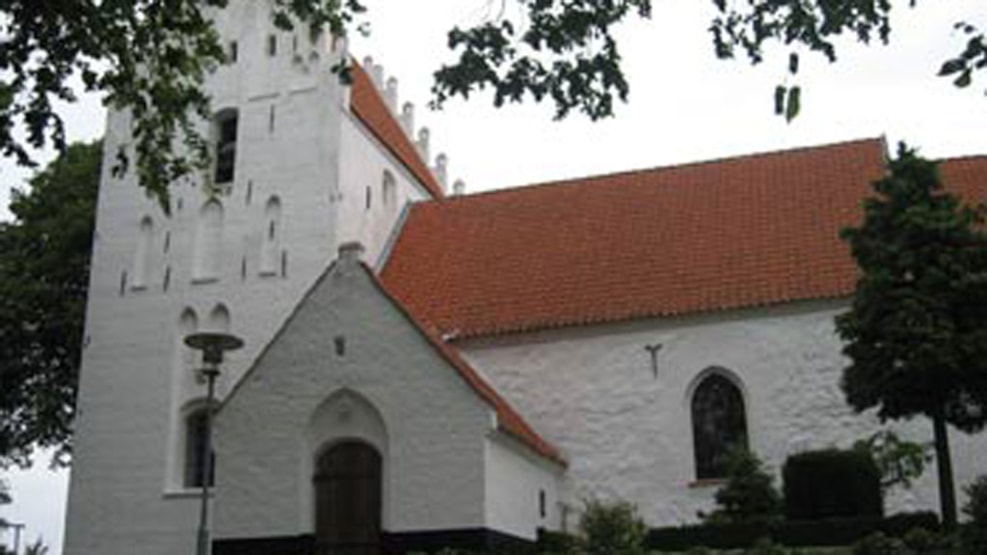 Vedtofte Church
Vedtofte Kirke/Vedtofte Church

Vedtofte Church is an old church which presumably dates from the 1100s when the original church was probably made of wood and resembled the buildings of the town at the time.
The only surviving artefact from the early origins of the church is the baptismal font, making it the oldest item in the church.
The present church building is believed to have existed in its current state for more than 800 years.