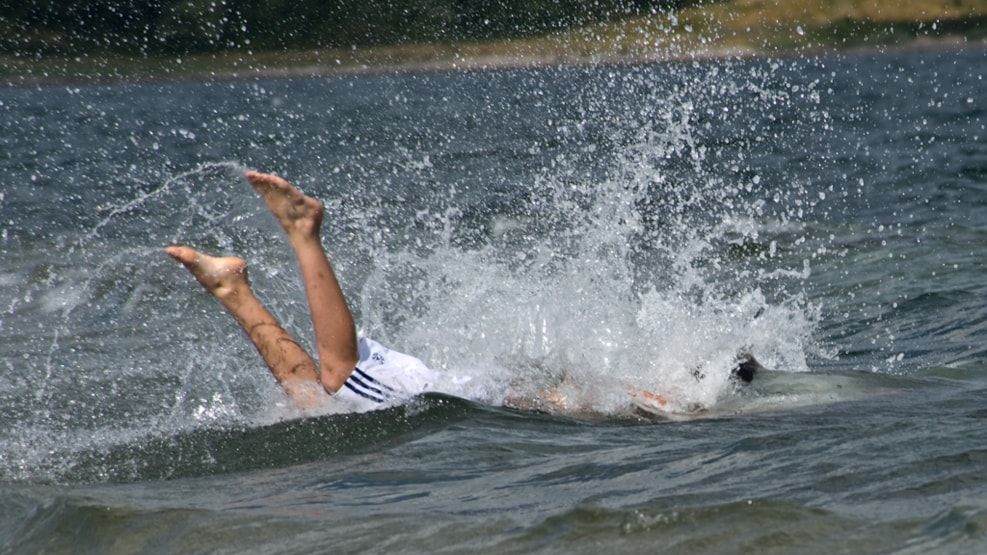 Aborg strand/Aborg Beach
Aborg strand/Aborg Beach

Aborg Strand N is located along Little Belt across from the southern part of Bågø island, 3.4 kilometres north of Assens.
Parking is available 20 metres from the beach. Signs describing the bathing conditions and water quality are set up on the access path leading from the car park to the bathing jetty.
The beach is 220 metres long and 10 metres wide. Both the beach and sea floor are composed primarily of sand.
The bathing area is shallow and a bathing jetty has been set up. A table and benches have also been set up near the beach.