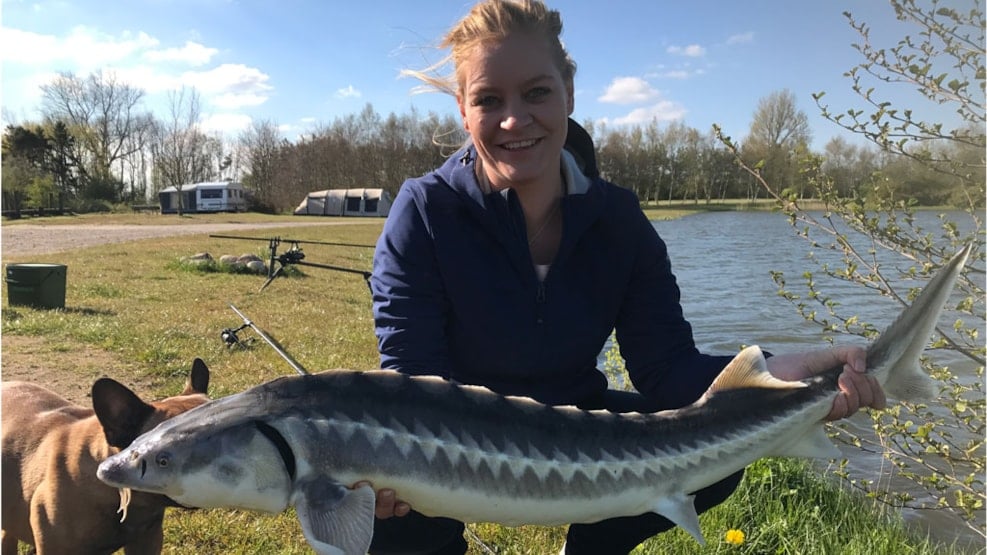 Aalsbogaard Angling Lakes
Aalsbogaard Angling Lakes
Aalsbogaard Angling Lakes are temporarily closed for all fishing due to an outbreak of the fish desease IHN in Central Jutland.
The desease is not dangerous to humans.

Aalsbogaard Angling Lakes provide the opportunity to catch eel, rainbow trout, brook trout, pike and carp in a wide variety of sizes. Trouts from 1 - 10 kg are released. There are no catch limitation.
There are a total of three angling lakes with roads laid out to make it possible to drive around the lakes. There are a total of 40,000 square metres of lake to fish in.
Refreshments, fishing tackle, etc., are sold at the clubhouse, overlooking the large lake.
For further details, please contact Aalsbogaarde Lystfiskersøer/Aalsbogaarde Angling Lakes.