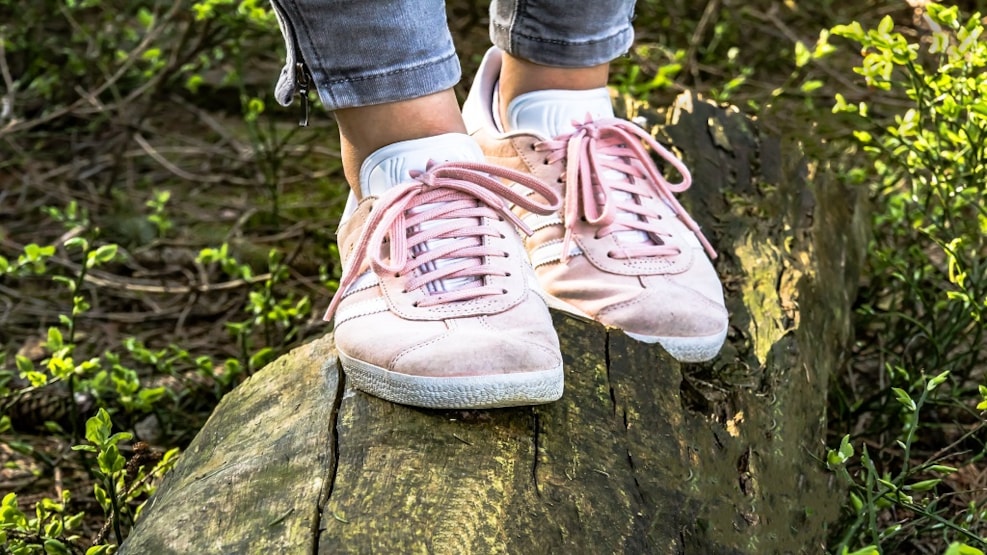 Assens - Brunebjergstien
Assens - Brunebjergstien
Map of the route (Describtion only in danish)

The Heart Association's local committee of Assens in collaboration with Assens Municipality have established heart paths in Assens Municipality. The Heart Paths are exercise routes 3 to 5 kilometres long.

You can use the Heart Paths
·        to exercise near your home,
·        to see how far you have come on the route,
·        to have splendid nature experiences – alone or with others.

Ten good reasons to go for walks:

·        to improve your cardio-vascular system – especially if you are out of
         shape;
·        to prevent hypertensio
·        to improve your muscles' metabolism and ability to burn fat;
·        to increase your muscles' sensitivity to insulin – which prevents
         diabetes;
·        to strengthen ligaments and muscles and prevent osteoporosis;
·        to strengthen your immune response;
·        to reduce the risk of stress, anxiety and depression;
·        walking rarely causes injury, especially if you remember to start out
         slowly and gradually increase the distance and the pace.
·        you can walk almost everywhere – and walking requires a minimum 
         of equipment.
·        walking is a safe and efficient method of exercise.