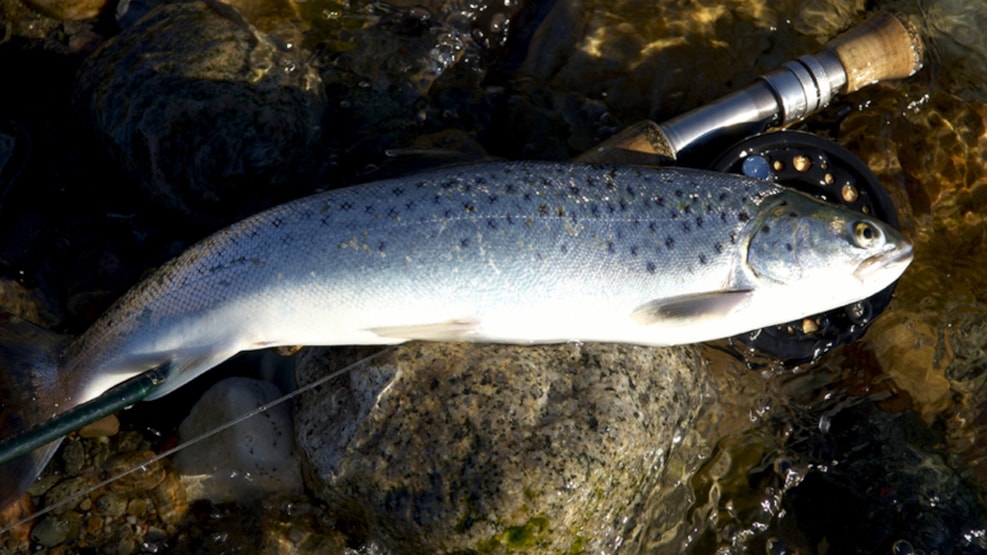 Fishing spot - Bågø
Fishing spot - Baagø
Great place for a whole day trout-fishing expedition, but pay attention to the wind. The west side of Bågø is where it happens, so an easterly wind is to be preferred. Show consideration for the numerous birds in the area, especially between 1 April and 15 July.
Baagø - Take the ferry from Assens.
P: Car ferry from Assens, but some of the spots can be reached on foot