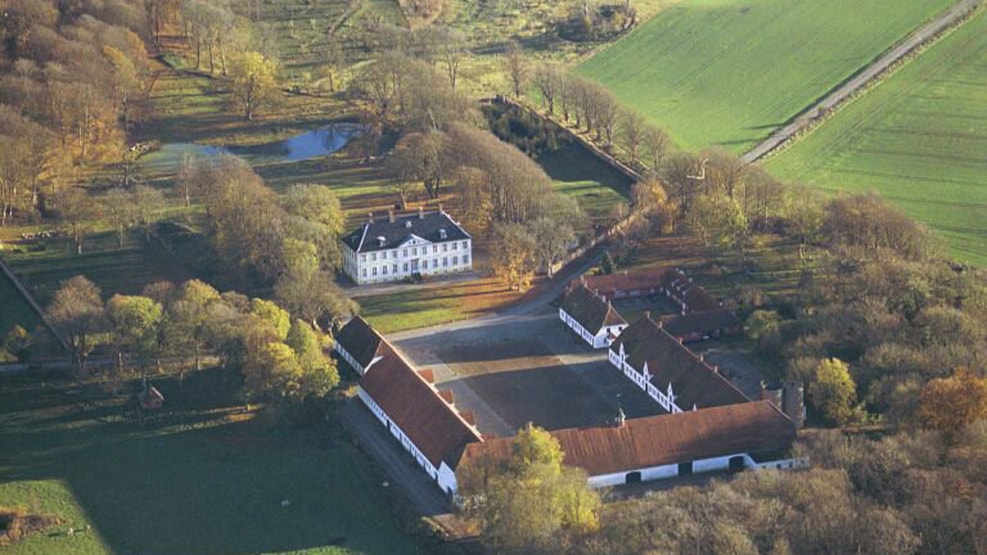 Hagenskov Gods/Hagenskov Manor
Hagenskov Gods/Hagenskov Manor

The existing Hagenskov Manor was built in neo-classicist style in 1775 by owner Niels Ryberg under the leadership of municipal architect G. E. Rosenberg.

The manor was class-A listed in 1968 (national monument).

In 1973, the entire Hagenskov Manor and messuage were unconditionally listed.  

The manor house can be viewed from the public road leading through the estate but is otherwise not open to the public.  

Visitors welcome by arrangement.