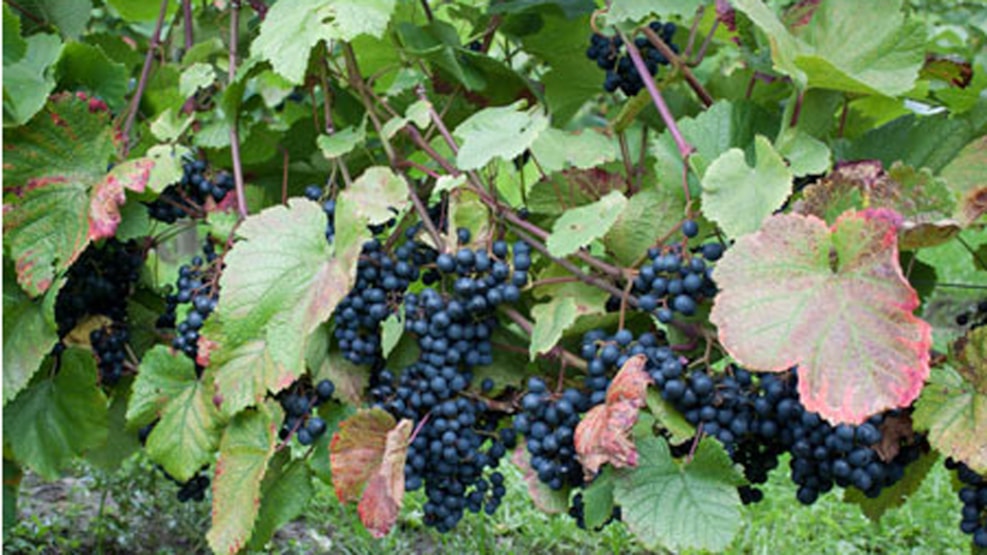 Langedil Wine
Langedil Vin

Visit the ancestral farm of Brahesdahl in Haarby, which also houses an impressive family business. The farm makes an outstanding effort to raise grapes for making unique Danish wines. A family member came up with the idea in 2005 and made it into a reality.
To schedule a visit outside regular opening hours, please phone +45 6473 3228.
Further details are available on www.langedil-vin.dk.