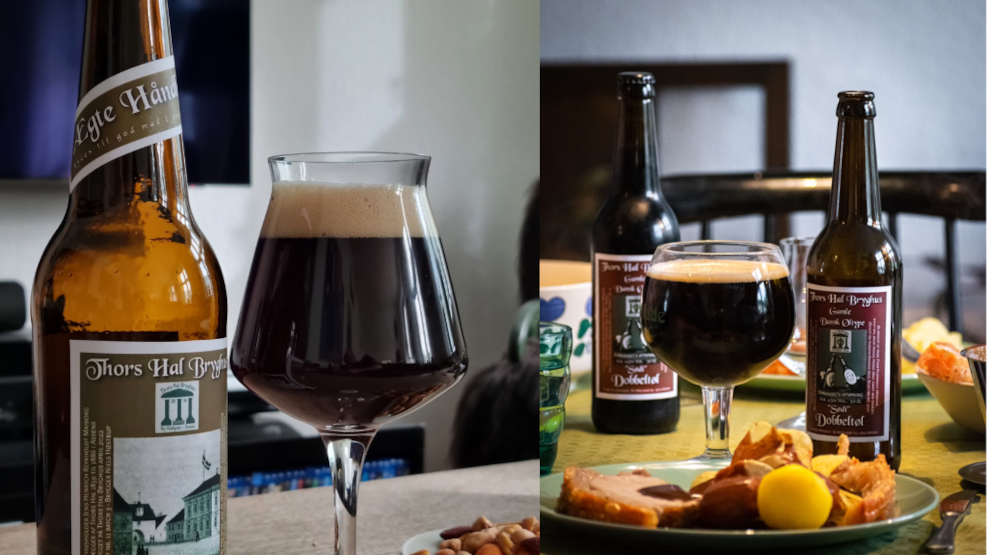 Thors Hal Brewery Assens
Thors Hal Bryghus Assens, is a small house brewery. The brewery was founded in September 2018.
The beers are inspired by Assens's ancient history. The name, Thors Hal, is the name of the tractor place on Ny Adelgade, also called "Uden For Kongens Port", which back in the 1800s was founded by Jens Henrich Reinholdt Maiborg, 1839 to 1886 in Assens.
It is always the story that first gives the idea to the beers. There is plenty of inspiration for the good stories in Assens. Both the exciting and the fun. It has now become 13 exciting special beers with good stories.