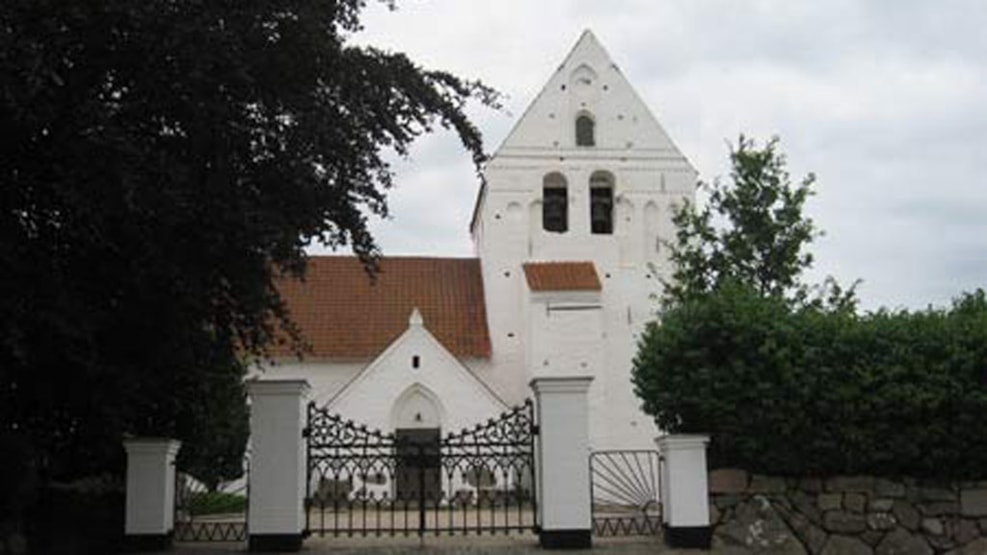 Turup Church
Turup Church

Turup Church was built around the 1100s, and since both built, rebuilt, improved and embellished after each time the style and taste.

In the late Middle Ages was porch, staircase and tower-detached, like the church also got his hvævlvinger and large windows.
Please contact Turup Church for further details.