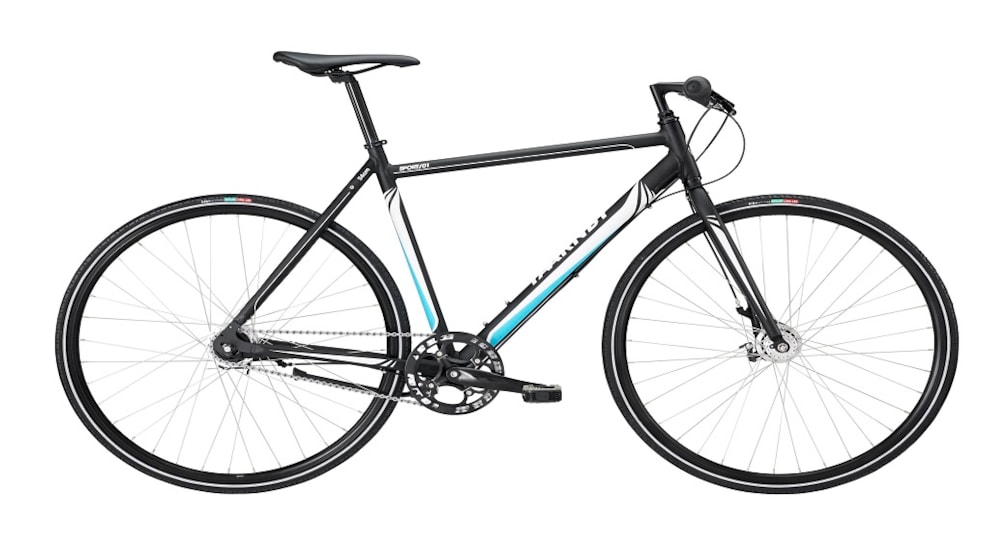 Bicycle repairer in Aarup
We repair all kinds of bicycles, because bicycles are our specialty, regardless of manufacturer.
Look forward to see you in our shop.
Unfortunately, we do not have everything in stock, but we can order parts and accessories / devices to order.
 
We sell wheelchairs and walkers and perform all repairs on them.
(No repairs of mopeds, scooters.)
Opening hours:
Monday to Friday. 12.00 - 17.30
Saturday at 9.30 - 13.00
From 1 October to 1 March, however, it is closed on Saturday.