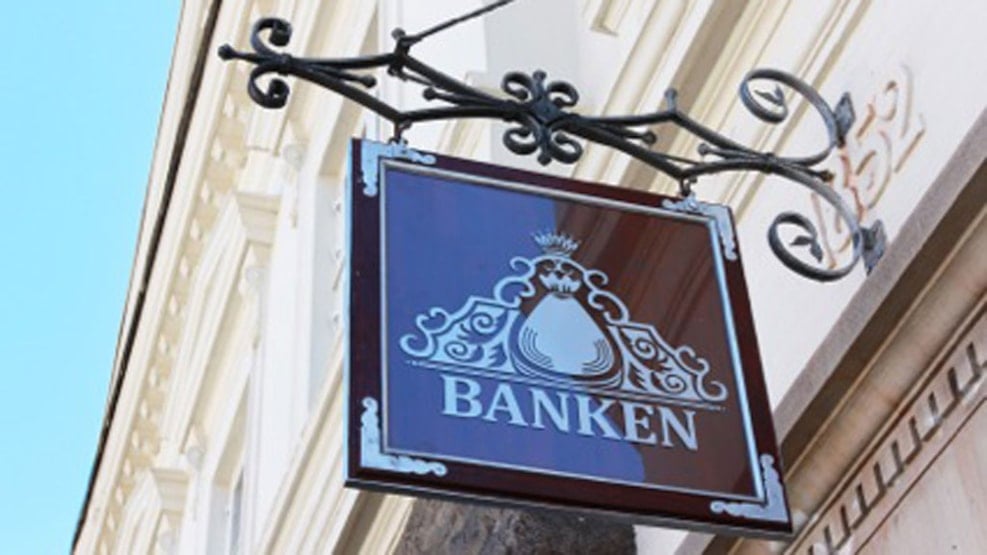 Cafe Banken
Café Banken is located at the square in Assens. We have an outdoor terrace and a lovely patio with a view of Vor Frue Kirke. We also have a room that can be used for big parties. 

Other than our classic a la carte menu, you can also order take-away. We deliver take-away to your needs.

The café is open from 10:00
The kitchen is open from 11:00 - 21:00

Longer open hours with events in town.