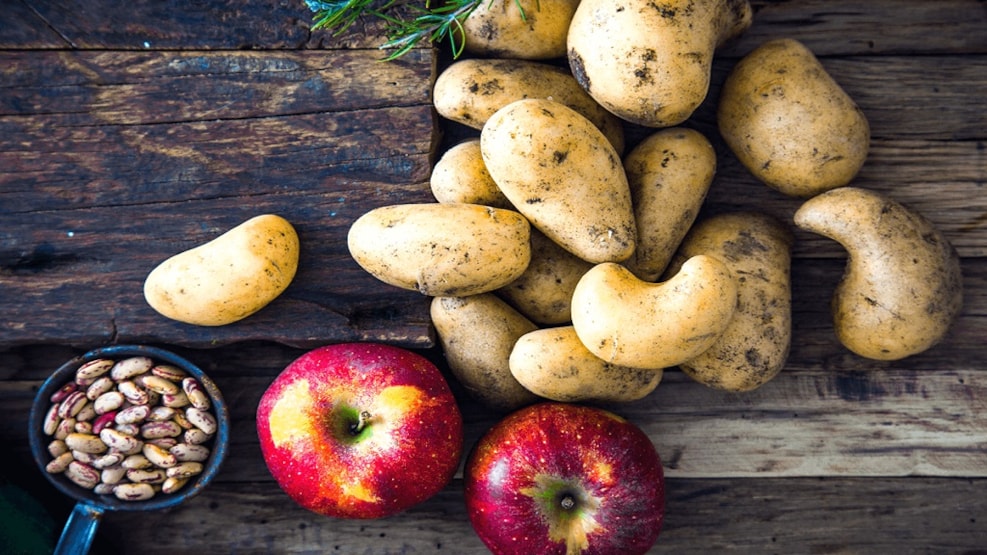 Erholm Gods - foodmarket
Funen specialties in historical surroundings. The market is open every Saturday all year round from 10 a.m. to 1 p.m.
‍
We have set out to collect the most delicious specialties and quality ingredients from Funen food producers in the new food market at Erholm Castle.
In a newly decorated long on the old breeding farm, you will find the cozy market with everything from specially roasted coffee to whiskey, meat and vegetables.
It is easy to get to Erholm Castle from the motorway or from Aarup Station.
Also visit our fine castle park in English, romantic style.
We look forward to seeing you!