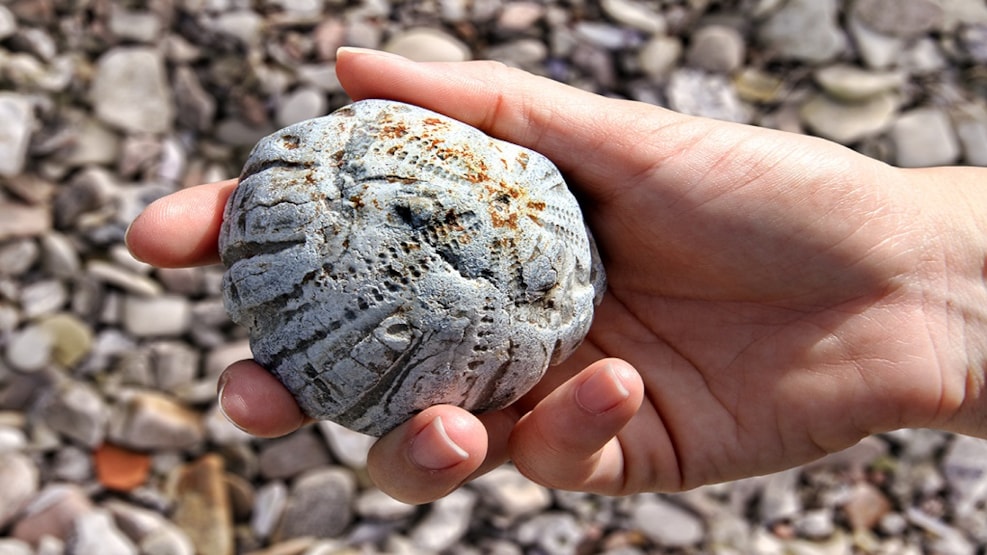 Helnæs Sommerland/Helnæs beach
Helnæs Beach

The Helnæs Beach is located at the south-east end of Helnæs.
Parking areas are found in the middle of the area, where a dry toilet is also located. Green areas are located at each end of the beach, where it is also possible to relax. Signs describing the beach conditions are found at the parking area.
The bathing area is shallow: the water depth is 2 metres about 150 metres from shore at normal water levels. The sea bottom in this area is primarily sandy. Breakwaters are located along the coastline at roughly 20-metre intervals. Three bathing jetties are dispersed along this stretch of coast.