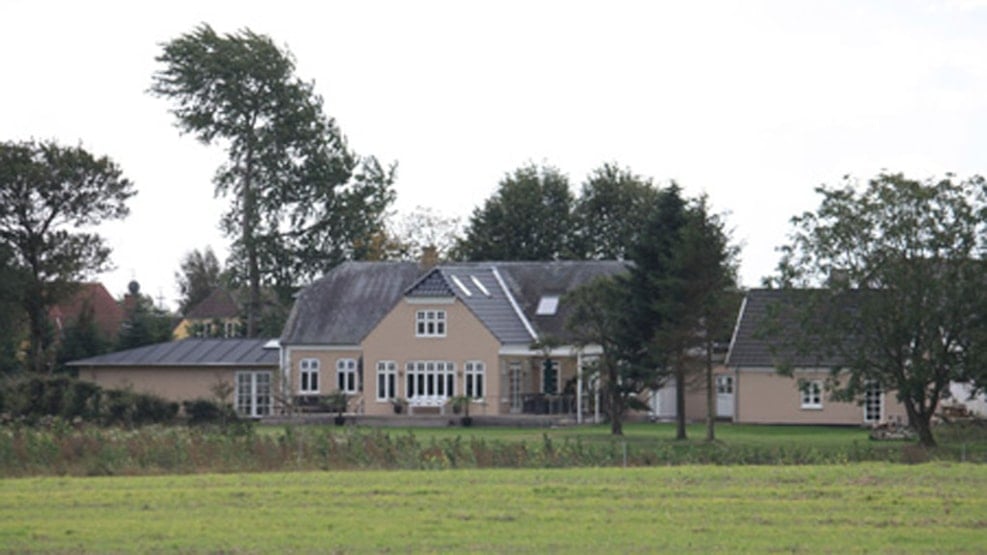 Holiday Apartments in Brylle - Kjærsgaard
Kjærsgaard is located at the heart of Funen, just a few kilometres from the geographic centre of the island and 15 kilometres from the centre of Odense. This central location and its tranquil surroundings provide a good base for a relaxing holiday on Funen. 
The property is located in the middle of a large, newly-planted wood covering 16 hectares. 
The trees are primarily deciduous species native to Denmark and many are now more than 4 metres tall. 
Although the trees are still not very tall, the woodland setting affords excellent walks along many forest roads past three artificial lakes and a bog.  
You have access to an indoor heated swimming pool with a built-in swimming coach (counter-current facility) and a cosy bar with a billiards table.  
At present, there are two modern, newly-built flats with every amenity, sleeping 6 and 4