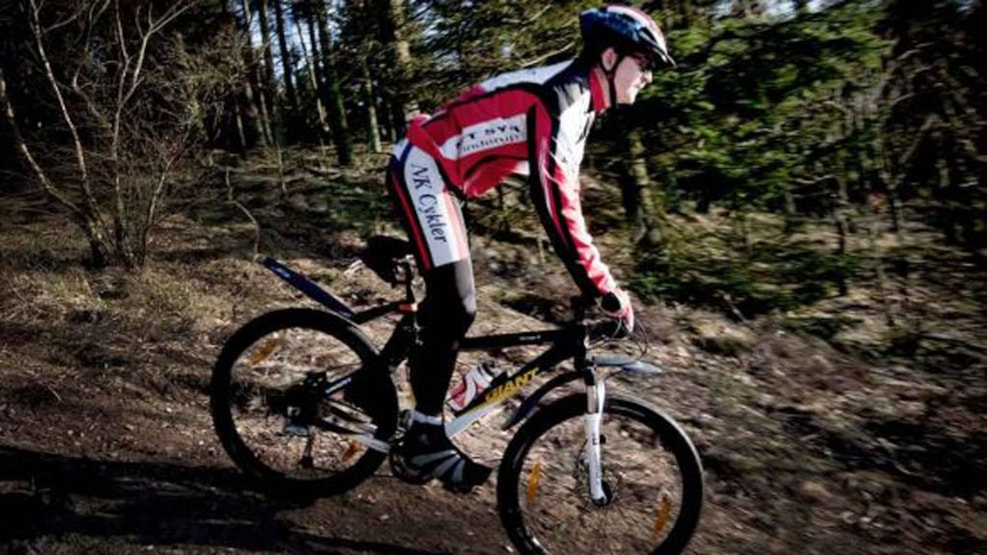 MTB ruten in Assens und Haarby
The MTB route in Assens

The Mountainbike Route around Assens Stadium and Brunebjerg, Assens.

Assens Municipality has, in cooperation with MTB Assens, established the MTB route.

The forest around Brunebjerg are hilly with a diverse planting of broadleaved
trees and conifers. Here are open slopes and areas with forest, streams and pastures,
providing a lot of opportunities for you to challenge yourself.

The trail is clearly marked with white and red reflector arrows and alternates between dense
woods, open stretches with broader trails, hairpin turns and several steep climbs.

The route is open for everyone and free of charge.

Parking and start/goal:
Brunebjerg
Solsikkevej, 5610 Assens

Route data:
Length: 4,49 km
Vertical metre: 80 m.
Max height: 27 m.