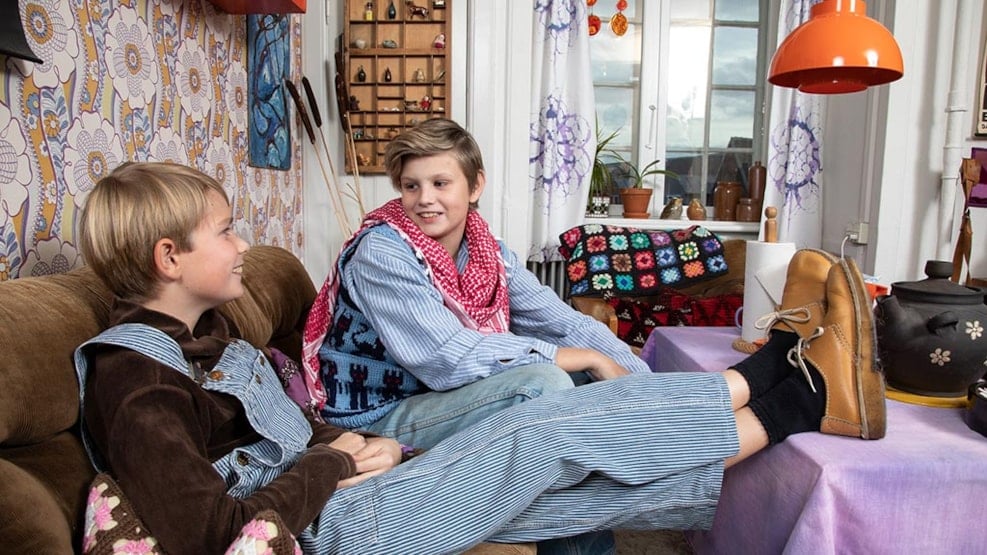 Museum of Everyday Life in the 20th Century
Tidens Samling is an everyday museum of fashion, design and interior decoration in the 20th century. There are two exhibitions, the permanent one and a special exhibition.
Hands-on museum across generations
Here you have a unique opportunity to experience the nostalgia of the near past and see what mother, father and grandparents' homes looked like when they were growing up. Get an authentic and unique insight into the daily lives of Danes from the last century. It's a small museum, but definitely worth a visit - you get to touch the exhibits and try on a selection of vintage clothes from different decades.
In the permanent exhibition, you will find 9 rooms, each decorated according to a decade from 1900 to 1999. You are welcome to explore, sit on the furniture, open the drawers, read books and magazines and try on clothes. The exhibition gives you an idea of how far things have come.
The special exhibition alternates between different periods in the 20th century, focusing on the trends, traditions and Danish design of the time.