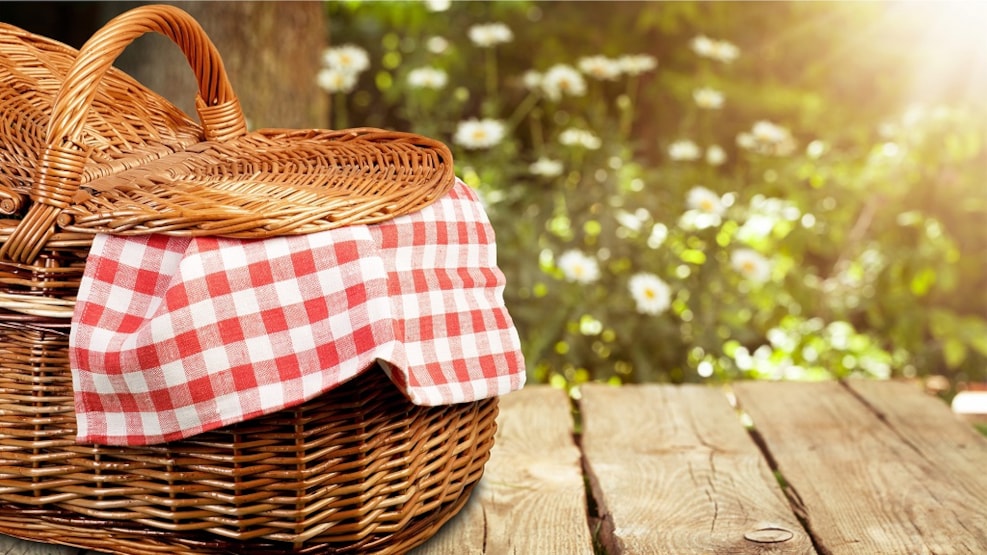 Picknick Place Brunebjerg
In Brunebjerg you can have a great time with all the family - You can celebrate your birthday in the outdoors, cooking over an open fire and sleep under the open sky.

When you get out to the area, you will find a shelter in the forest edge, and on the site there is a pavilion with benches, packed lunches, 2 shelters and toilets. Tables, benches and a bonfire and barbecue areas offer good opportunities for both to cook and enjoy your food in the wild.

In the house you find a box with materials and ideas for what you can do in the area. In the western part of the area there is a small apple orchard with old Danish apple varieties - you are welcome to taste the apples.

You can stay in the area throughout the day, there must however be quiet in the square at. 23:00 for the sake of the residents of allotments and wildlife in the area.