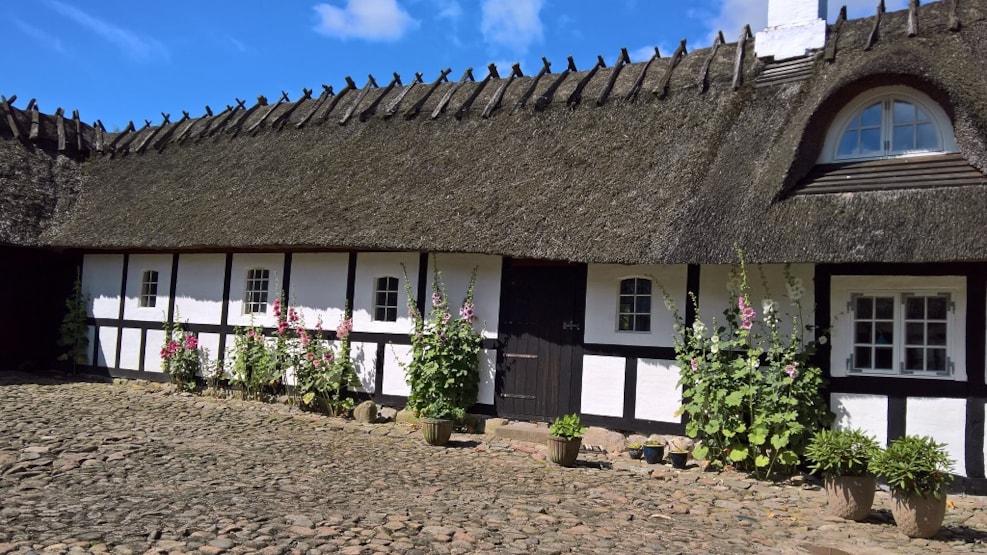 Sulelængen in Magtenbølle
Magtenbølle Enggaard is centrally located in Magtenbølle town, a small village 15 km. west of Odense city center and 4 km. east of the town of Vissenbjerg. Magtenbølle Enggaard is the epitome of "Funen idyll", and on the farm there is a socalled "sulelænge", which 2008-2014 has been renovated and expanded. Sulelængen serves as a "cultural centre" with painting exhibitions, music and lectures.
Sulelængen / "Enggaarden" includes 9 ha of land (an important part of cultural history). This also provides opportunities for cultural and nature experiences. All our cultural activities, music & brunch, etc. take place in our orangerie, which is linked in connection with Sulelængen. 
We look forward to presenting it all to you!