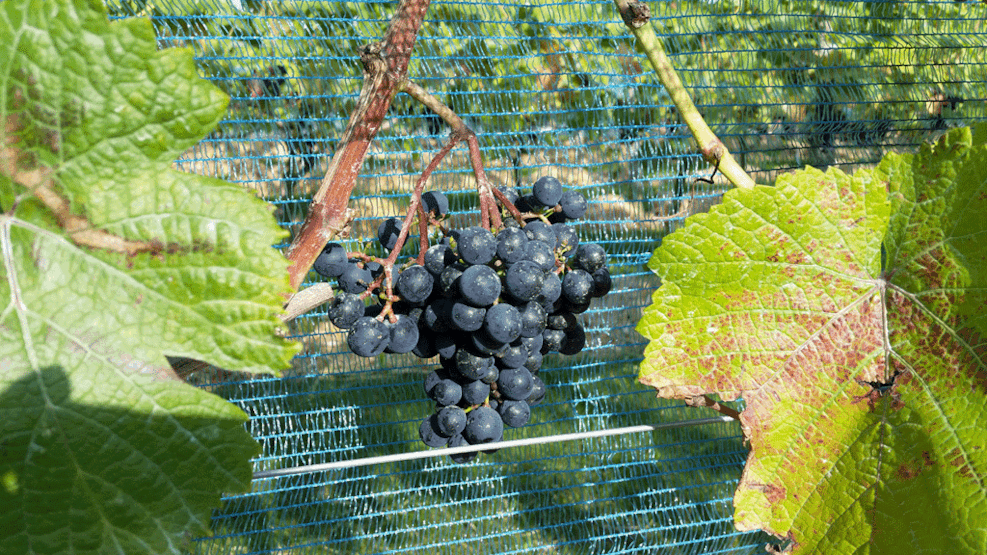 Vestergaard Wine
Vestergaard Wine

Vestergaard Wine started in autumn 2011 and is a smaller wine company that imports the wine we sell.

We try to find unique family-owned producers where the quality is top and the price is beneficial.


The relationship between food and wine is one of our great interests, and we are happy to offer you advice and guidance on which wines are suitable for a given dish.


We strive to give our customers some exciting and good wine experiences, and this can be done by a good and trustworthy advice, but also by using our wine tastings as we hold a part of each year.

You can always participate in one of our open tastings, but you are also welcome to contact us if you want a personalized tasting for a small group of people.

All open tastings are advertised in the press and on our website.


We sell both for private and trader and you can trade with us via our website or you can contact us directly by phone or email.

Distance to Vestergaard Wine from:
Assens Marina - 4,6 kilometre
Assens Center - 3,3 kilometre