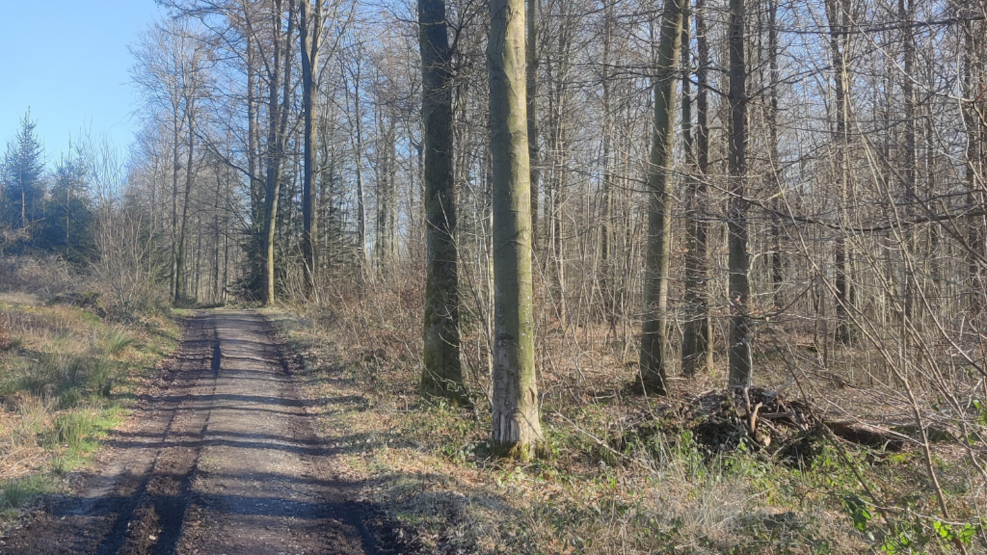 Walking tours in Tommerup and surroundings
Walking tours in Tommerup and surroundings

Hikes in Tommerup and environsWelcome to Tommerup Hiking TrailsTommerup Hiking Trails opened in 1998. The sixteen routes of the trail network cover more than 100 kilometres and crisscross the municipality.

Practical information:There are four starting locations: Tallerupskolen Tommerup St., Brylle Fritidscenter, Vestfyns Efterskole, Tommerup Church.
Posts referring to the route network are set up by Tommerup Sports Hall and Lilleskov Brick Works.

The routes are colour-coded according to length:
Yellow:    0–6 km           
Green:     6–8 km           
Blue:     8–10 km         
Red:     10–12 km

Each route is signposted by colour, letter and length.Several routes have the same letter, e.g. Yellow A, Green A, Blue A and Red A, but there is only one route under each colour with the same letter.
An overview of the trail network can be found at Lilleskov Brick Works, in the Tommerup Sports Hall, at the rest areas near Høgsholt Forest, at the Information centre across from the Tommerup Brugsen supermarket, Tommerup Town Hall, at Verninge Inn and Brylle Recreation Centre.

How to use the Trail Project:
1. Look at the map, select your starting point and the route you wish to take.

2. You can stay informed of how far you have come and how far you have to go at each post you pass along the way, e.g. Yellow B 5.3 km at Høgsholtvej/Stenløkkevej: 4.9 B, B 0.4, total length: 5.3 km. You have walked 0.4 km from Tallerupskolen and have 4.9 km left.

3. If you wish to lengthen your hike after you start, just choose a route with more kilometres when you come to one of the posts.

4. Regardless of where you end, start or change route, you will always return to your original point of departure/change.Please note: Some routes will take you close to or across private property. Like in all areas, we kindly ask you to be considerate of the property owners.